Why Book With Us?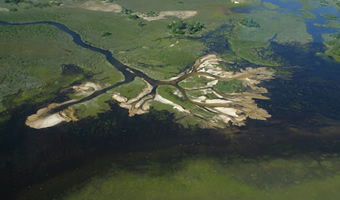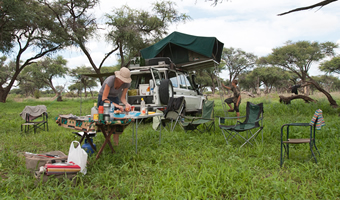 Made In Botswana
Travel Adventures Botswana is based in Maun, the safari capital of Botswana, and our directors (both experienced guides) have more than 40 years of combined safari experience. Wherever you want to go, we've probably been there!
Complete Convenience
We offer drop-off and collection services in Kasane, Gaborone, Windhoek, Vic Falls, Harare and Livingstone and we do not charge cross-border fees. Our competitive self drive safari rates include excellent in-country back up services in the event of an emergency – 24-hours a day.
Trust a Toyota
All our vehicles are Toyota 4x4s, many of which are still under the manufacturer's warranty. Each fully equipped and reliable self drive safari vehicle is expertly maintained.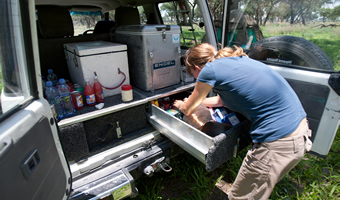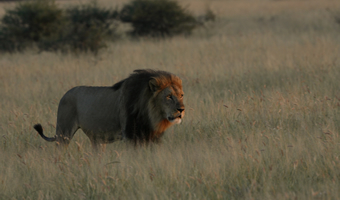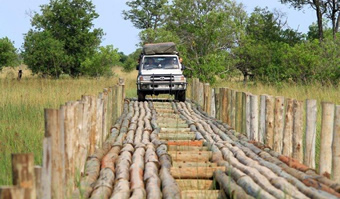 Fully Equipped
Our Toyota Land Cruiser Double Cabs and Toyota Hilux Double Cabs are equipped with rooftop tents, Engel fridge/freezer, roller drawers, long range fuel tank, 25-litre water container, kitchen and camping equipment, and much more, everything you could possibly need for your self drive safari!
Book The Best
With more than 40 years of combined safari experience, our friendly team can suggest custom-made itineraries and finalise your lodge and campsite reservations.
Driver Training
Road conditions in Botswana can be challenging and include soft sand, slippery clay and deep water. Brush up on your 4×4 self drive skills with our driver training programme offered in Maun to equip yourself for your self drive safari.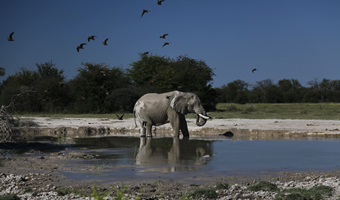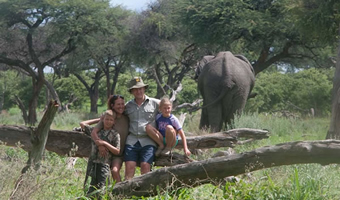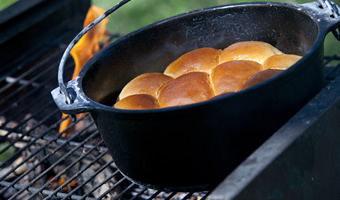 Bush Briefing
Our detailed handover covers everything: current road conditions; the spare wheel location; how the SatPhone (satellite) works; routes to avoid; and where the best wildlife is.
Peace of Mind
Enjoy a stress-free trip with our optional satellite phone rental, and find your way with our Garmin SatNav, preloaded with Tracks for Africa. Medivac insurance is an optional but highly recommended extra, allowing Maun's emergency paramedics to respond without delay.
Additional Services
Meat orders pre-packed and frozen on arrival.
Guides on request (additional cost).