[column size="1-3″ last="0″ style="0″]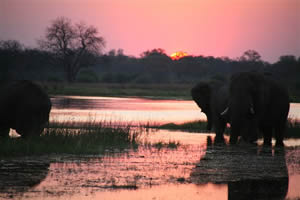 [/column][column size="1-3″ last="0″ style="0″]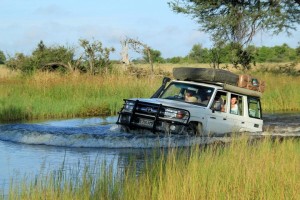 [/column][column size="1-3″ last="1″ style="0″]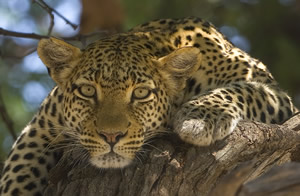 [/column]
[column size="2-3″ last="0″ style="0″]
DRIVE YOURSELF WILD
Magnificent Botswana self drive safari with rates reduced to up to 25%
10 Day Camping Safari :
Toyota Land Cruiser US $1330 pp, or Toyota Hilux Double Cab US $930 pp
(based on 2 people/vehicle)
Camping & Park Entrance Fees US $566 pp
10 Day Lodge Safari:
Toyota Land Cruiser US $1240 pp, or Toyota Hilux Double Cab US $770 pp
(based on 2 people/vehicle)
Lodge Accommodation Fees US $2270 pp sharing
Thinking of a safari in Botswana ? The green season offers rates reduced by up to 25%. This season offers prime time in the Central Kalahari Game Reserve renowned for its black maned lions and endless ancient river valleys . The zebra migration is moving north from the Boteti river to the Makagadikgadi Pans and Nxai pan . The Okavango the jewel of the Kalahari gives life to this seemingly barren land. Experience the wonders of Botswana on a self drive safari using excellent vehicles with experienced back up. Choose between a camping holiday or the great rates of the lodge safari .
Top Quality vehicles are available either fully equipped or vehicle only from Maun, Gaborone, Kasane, Namibia , Zimbabwe and Zambia .
Self Drive to the Okavango Delta , Moremi Game Reserve, Savuti ,Chobe National Park , Makgadikgadi Pans , Nxai Pan and Central Kalahari Game Reserve with easy access to Zimbabwe and Zambia .
Botswana campsites and lodges booked on your behalf .
Top quality low mileage Toyota Hiluxes and Toyota Land Cruisers
For more details fill in the contact form to the Right!
Offer lasts and is valid only until end of March 2013. Offer is subject to availability, and to our Terms & Conditions
Note : Park Entrance Fees quoted at current rate, subject to increase.
Kasane Drop off fee applicable US $420 per vehicle
[/column]
[column size="1-3″ last="1″ style="0″]

 

[/column]
[column size="1-3″ last="0″ style="0″]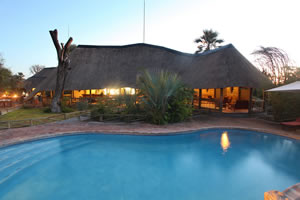 [/column][column size="1-3″ last="0″ style="0″]
[/column][column size="1-3″ last="1″ style="0″]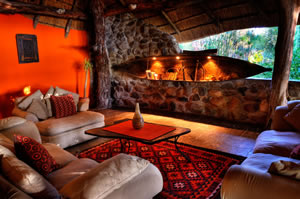 [/column]